Words & Images
Explorations in book-binding, print design, calligraphy, illustration, photography, and writing.




The Lord is my Shepherd — hand-made book and keepsake

December 2021
Total of 16 made and gifted to friends, family, and professors for Christmas 2021.
How To Put Your Heart in a Blender (and other recipes)
November 2021
Recipe guide based on a true craigslist ad. All photos were self-taken.
Text from
best of craigslist.
Parable of the Prodigal Son
September 2021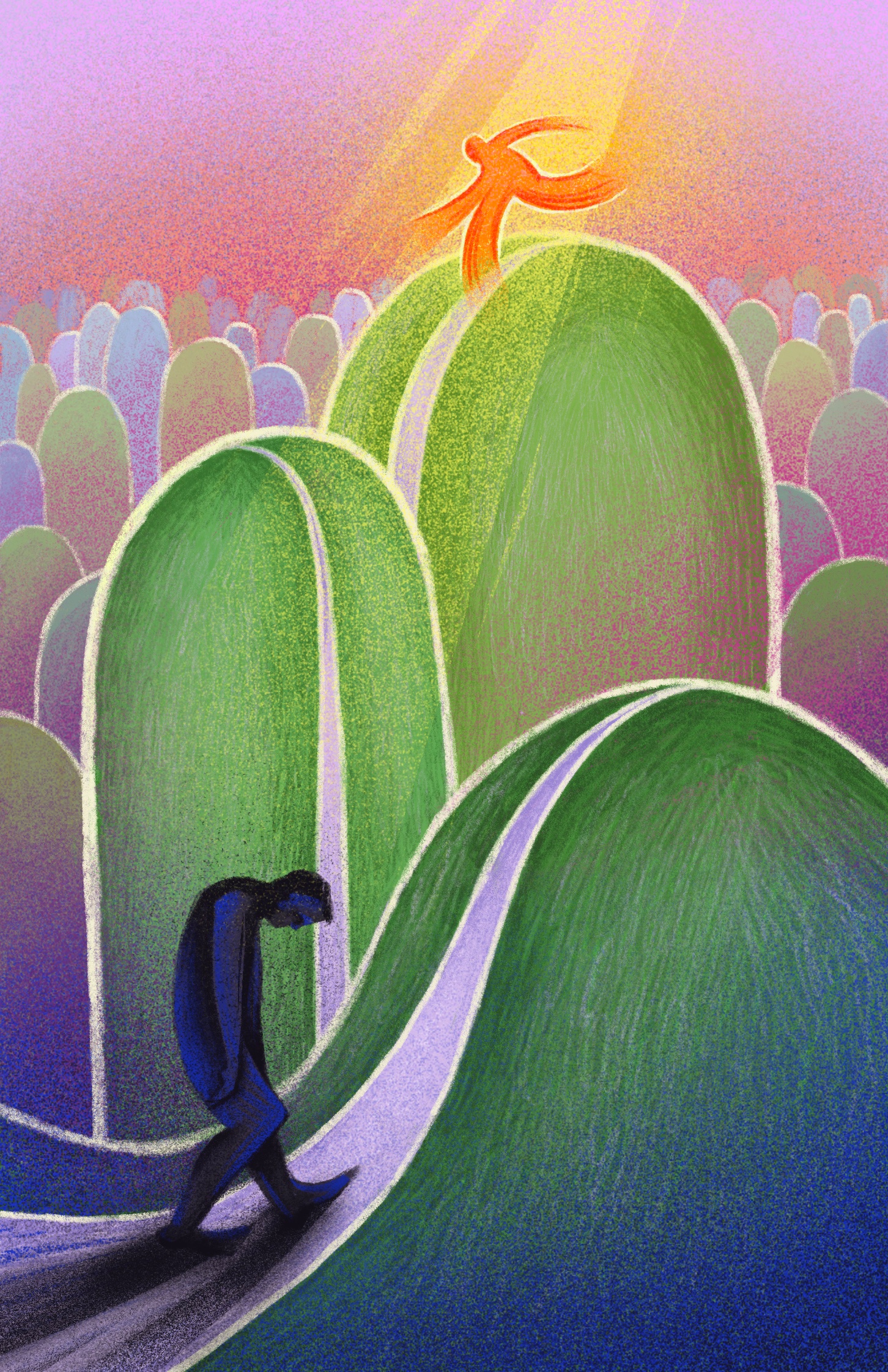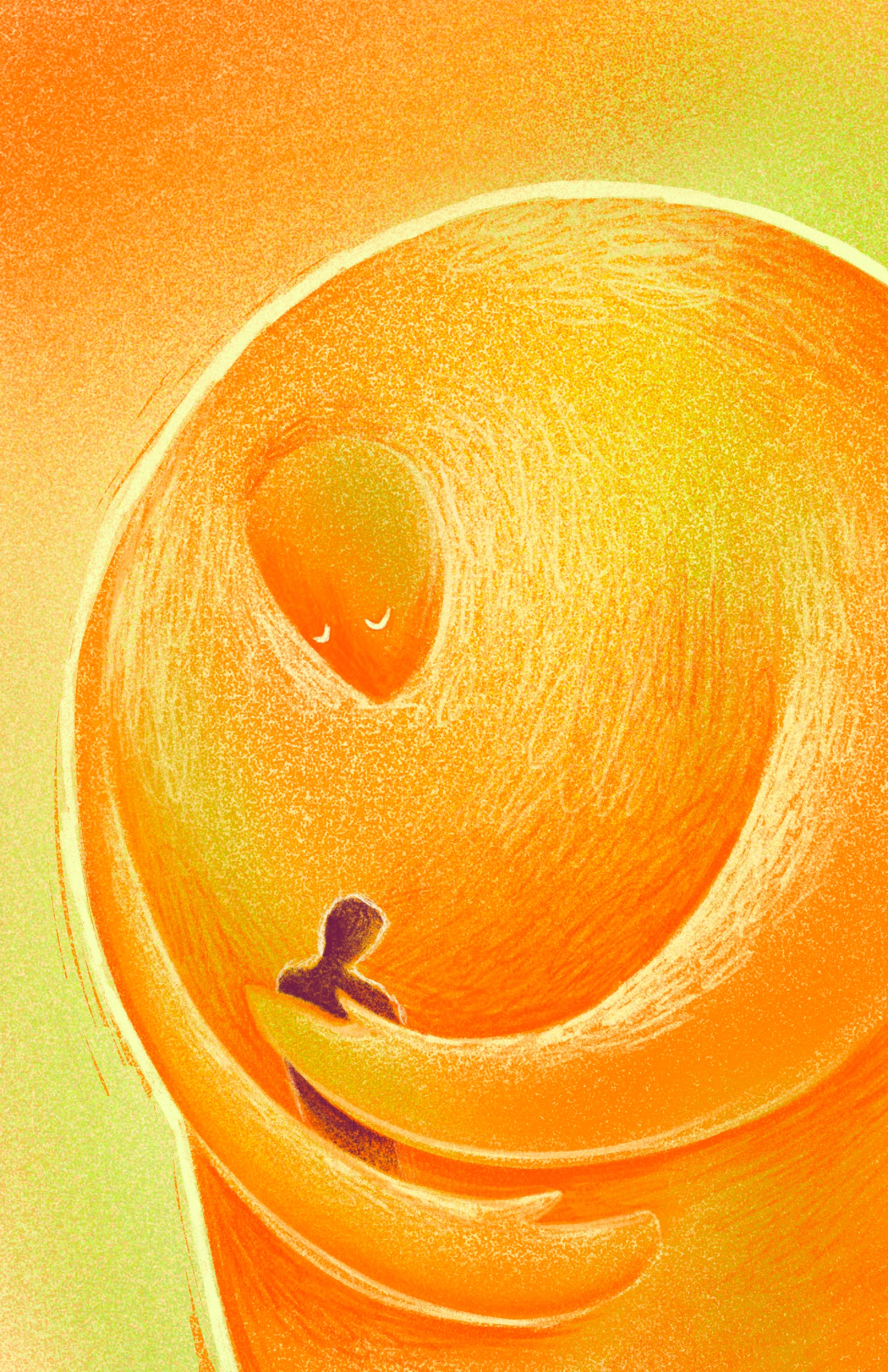 Bloom — an interactive illustration

October 2021
Illustration based on "Bloom" by the Paper Kites. Intended to be "animated" via the interaction of scrolling down. Experience it
here.


The Many Layers of Pittsburgh — a love letter to an unexpected home
November 2020
Analysis of Pittsburgh as a system in a hand-cut, hand-made one-off book written as a love letter.